Sexual harassment in the workplace is a serious issue that can lead to various negative outcomes for companies, including litigation and reputational damage. That's why it's so important for companies to provide the right training for their employees. See more about why brand reputation is important on this site.
Many HR professionals have offered these programs to the people working in the company because they need to meet federal guidelines. However, avoiding a federal lawsuit should not just be the reason why people should undergo the training.
Letting the employees know what to do in case bullying and harassment happen to them can improve morale and productivity. Although it is not always easy to identify, sexual harassment can take many forms, ranging from unwelcome comments or jokes to unwanted physical contact.
The HR personnel will know what to do when there are reports and instances of harassment. Training can also help create a more positive workplace environment by raising awareness of the issue and promoting respect among employees.
Different Instances of Sexual Harassment
The Quid pro quo type occurs when someone in a position of power, such as a supervisor or manager, asks for sexual favors in exchange for professional favors, such as a promotion or raise. This type is relatively easy to identify and report since it involves a direct request for inappropriate favours that many don't want. See more about sexual harassment in this link: https://www.un.org/womenwatch/osagi/pdf/whatissh.pdf.
In a hostile work environment, sexual harassment is more subtle and can be harder to identify. It occurs when someone repeatedly makes demeaning, suggestive, or offensive comments or jokes. This type of behaviour creates an abusive work environment for the victim. Even if the bully is not asking for anything in return, this type can still have a psychological or even physical impact on the one being harassed.
Both types can have a devastating effect on the victim's career and well-being. If you suspect you are being bullied at work, it is important to speak up and report it to your company's human resources department. The right program can help employees learn how to identify instances of harassment and prevent this from getting worse.
Consequences to Know About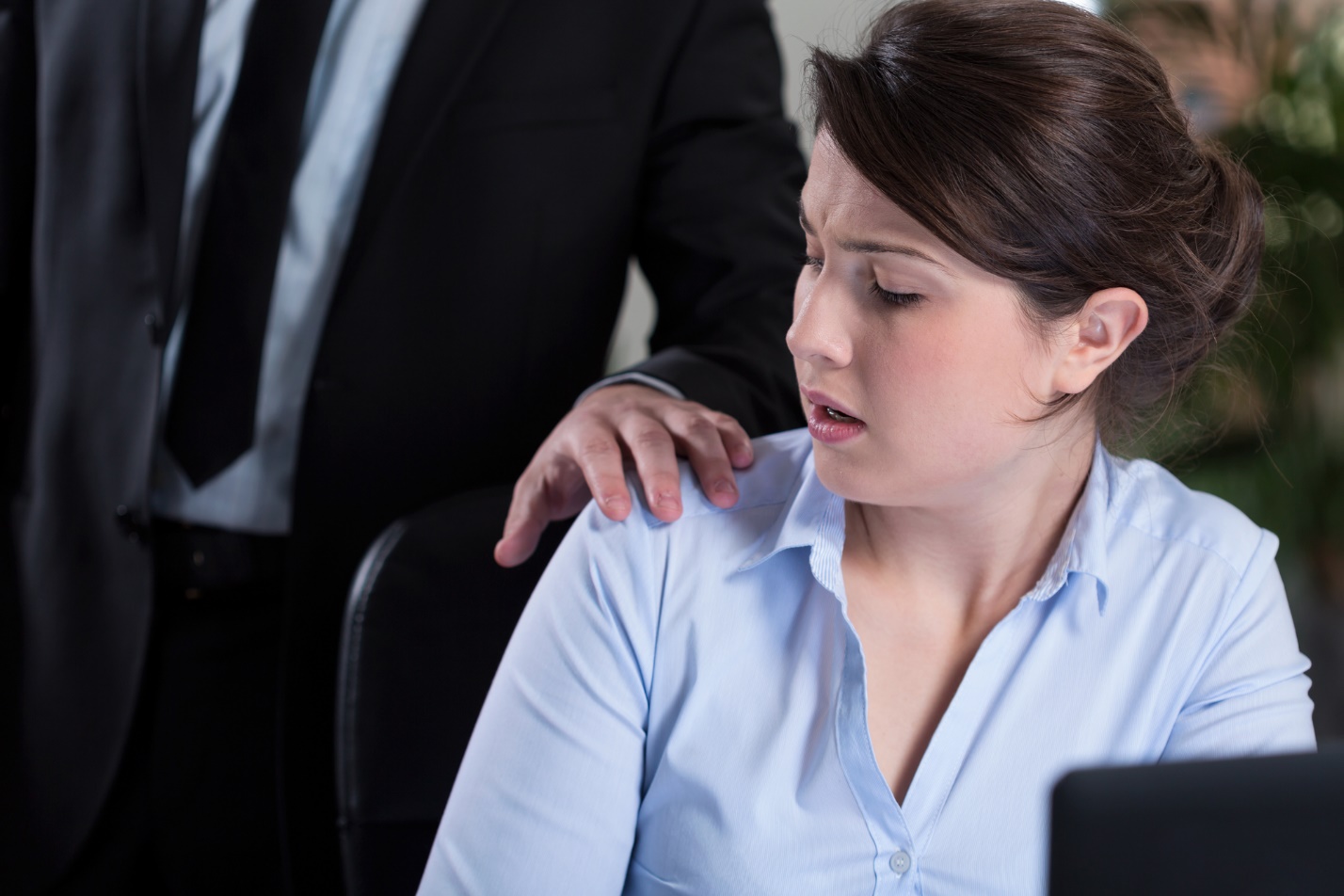 No company wants to be in the headlines for sexual harassment. In addition to the negative publicity, there are also potential legal consequences. The management can be sued for negligence by an employee, and if the lawsuit is successful, the company can be ordered to pay damages.
Damages can include compensatory damages for things like lost wages and emotional distress and punitive damages to punish the company for allowing bad conduct to occur in the workplace. In addition, the company may have to pay the plaintiff's attorneys' fees.
Benefits to Know About
Generally, a company consists of a diverse workforce. However, harassment might sometimes target those with a different gender orientation, which drives individuals to go somewhere else that's safer. With the loss of diversity, a company can be accused of discrimination, and it can face lawsuits. There's also the loss of various points of view that can result in better decisions. The best programs can also result in the following:
More Employee Security
Employees spend most of their time working in the office, and it's the company's responsibility to ensure that they are protected. The feeling of safety because of training sexual harassment for the workplace can help them flourish and thrive in their jobs. They are more secure when they know how to deal with harassment situations and if they know the repercussions that are taken against the offender whenever the situation calls for it.
Better Reputation
It's vital for a business to maintain its reputation so the market will prioritize it. With the right training and orientation, it makes sure that the company's reputation and avoids legal liabilities. In many cases, employers can be held responsible for the actions of their employees, even if they were not aware of the behavior. By ensuring that all employees are aware of what constitutes sexual harassment and know how to report it, companies can help minimize their risk and enhance their reputation at the same time.
Increase Morale
The employees will be able to gain the confidence to speak against any form of bullying, and they can fight for their rights. When they are aware of these situations, they can increase their morale in the workplace, and they know that the management can help them fight crimes that might be happening in the office.
Sexual harassment training is important to a company for many reasons. Not only does it help protect employees from becoming victims of bullying, but it also helps create a more positive and productive work environment.
When employees feel safe and respected, they are more likely to be motivated and engaged in their work. Additionally, the training can help a company avoid costly litigation. By investing in this type of training, companies can send a strong message that they take workplace safety and respect seriously.
Read Also: Guidelines of How to Deal With Yourself Right after Facing Motorcycle Accident